My highly cost-effective process is designed with the client in mind. Asking for feedback at the right stages and presenting ideas online will save you money and keep the project on track.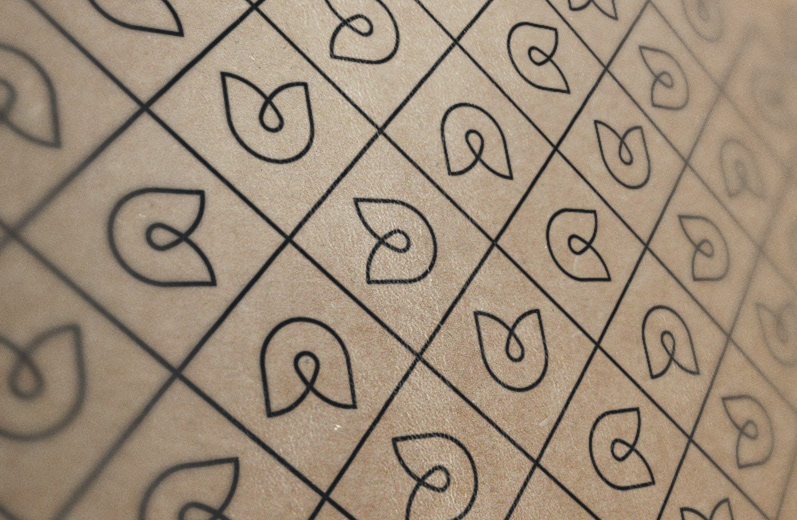 The more detailed the better. A good briefing is like gold for a designer.

I gather the values of your company and narrow them down to key concepts, in text or diagram form.
Time to grab the pencil and start developing ideas. I usually start with 3 to 5 concepts, present them to you as rough sketches, and get your initial feedback.
I create the first digital versions using a leading graphics package.
I often present the first digital versions in black & white; this way we focus on the concepts and leave colour choices for the next stage. They are sent to you in PDF form.
We select one concept and adapt it through an iterative process of feedback and changes.  This includes adjustments to the design, typography and colours.
I present you with a new PDF of the logo applied in various contexts, including sample stationery.
We agree the final version of your new logo.
Design guidelines
An optional extra, but a highly recommended one.  I´ll prepare a set of guidelines for online and offline usage of your new branding to help you and other designers keep it consistent in years to come.
I share with you a Dropbox folder containing all the versions of your logo you´ll need in future.  If you´ve asked for business stationery too, this will include print-ready final artwork after liaison with your printers.
Web design
I work hand in hand with Square Eye, highly talented and very experienced web agency. I design, they develop. If you like my designs and would like to ask about web development, please email
help@squareeye.com
. For a better understanding of the process we follow go to 
http://www.squareeye.com/process
I work very hard for you to have the best possible results. Please get in contact to discuss your project.